In 1969, in order to advertise his new location on Tacoma Avenue in North Buffalo, Mr. Gallagher started the North Buffalo Rocket, a weekly community newspaper. Again, growth dictated the need for a larger building. So in 1980, he purchased the building at 2507 Delaware Avenue, in North Buffalo, and added three additions to the building. There was room for larger presses to produce his newspaper.
With the move to color in the nineteen nineties and the expansion into digital and full color printing, the necessary steps were taken to acquire the newest equipment, technology and software.
With the entry of his two sons, Dennis and Daryl, the business flourished and continued to grow into this century. Today the Gallagher name is synonymous with service, quality and price in the printing industry in the City of Buffalo.
The Buffalo Rocket has been in circulation weekly for over 50 years and has given hundreds of local businesses the chance to advertise their products widely throughout the Western New York Community.
We invite you to join our growing family of satisfied customers.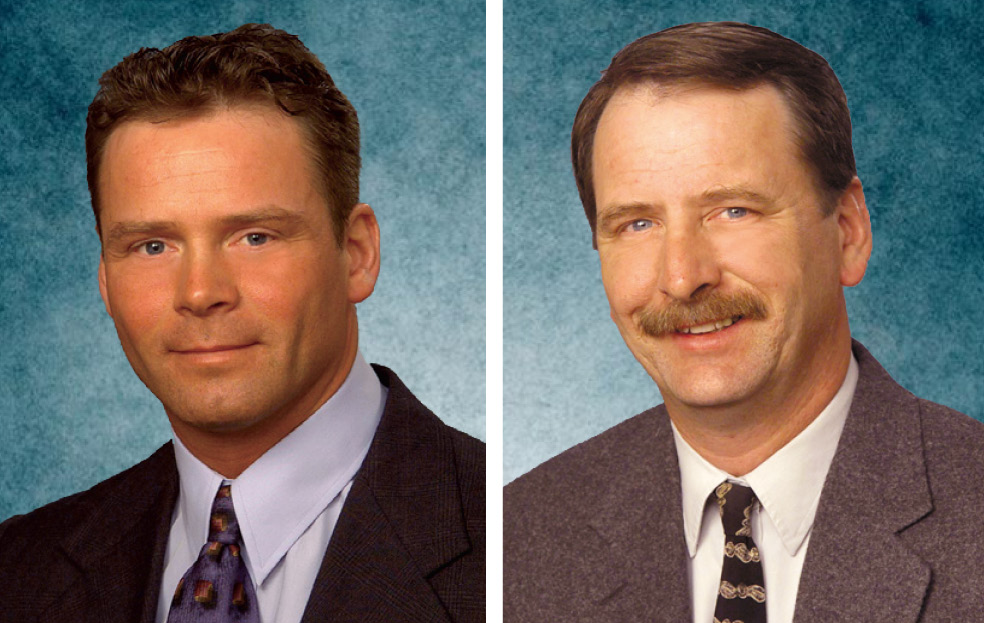 _______________________________________________________________________________________________
The Buffalo Rocket is a product of Rocket Communications, Inc. 9195 Main Street Clarence, New York 14031 716.632.0808 Fax: 716.632-8586
Printed Weekly by: Gallagher Printing, Inc. 9195 Main Street, Clarence, New York 14031 716.873.2434 Fax: 716.632.8586 www.gallagherprinting.com
David H. Gallagher - Publisher
Dennis Gallagher - Managing Editor
Daryl Gallagher - Production Director
Bill Snyder - Writer
Megan DeNardin - Graphic Artist
John Raymond - Graphic Artist

Email Camera Ready Ads to:
editor.buffalorocket@gmail.com

Submit Press Releases to:
editor.buffalorocket@gmail.com

Established in 1969